Newsletter 014
Full moon 12:31pm Apr, 27th. JST


The Journey is the Destination.



---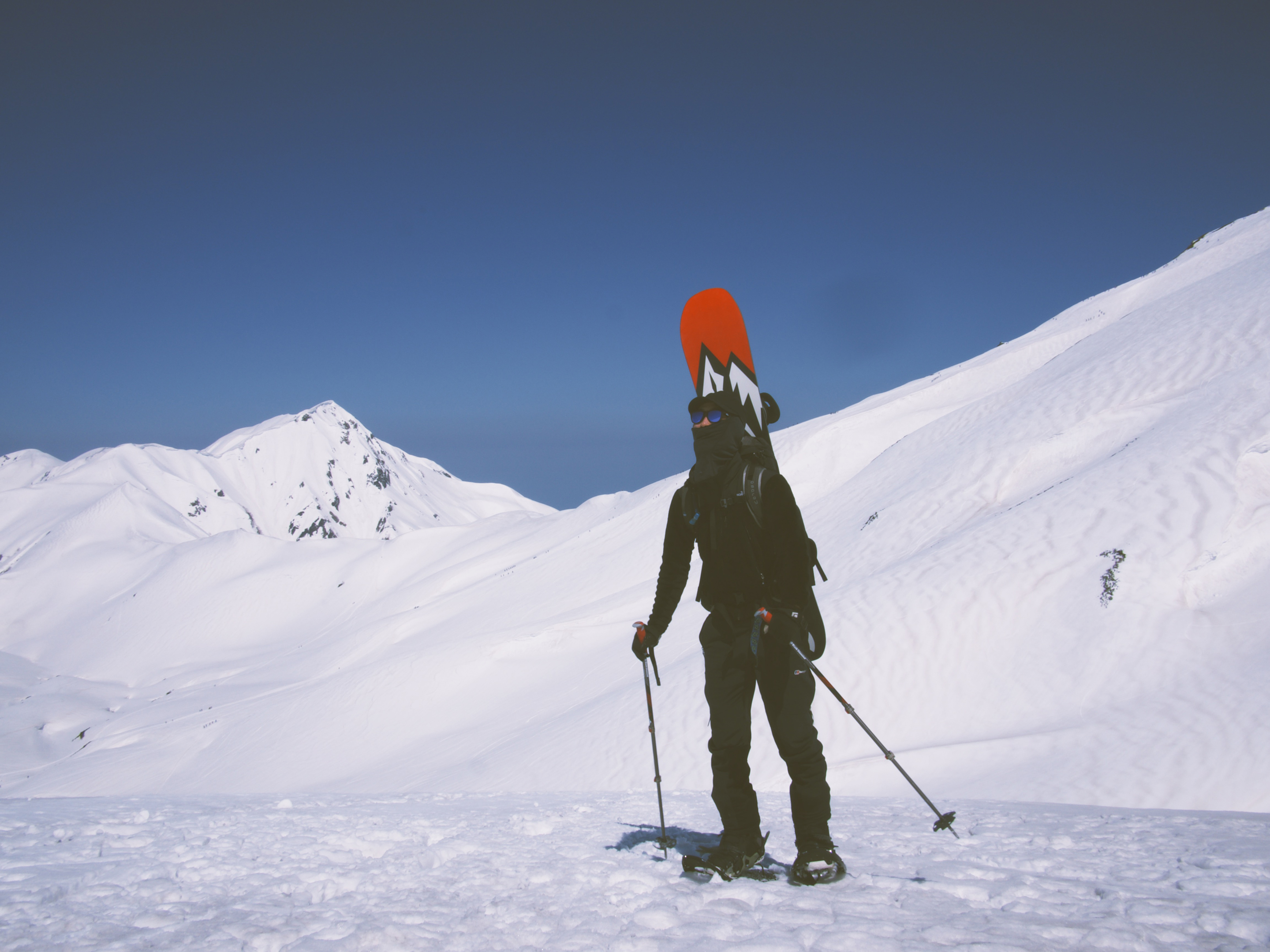 The Journey is the Destination.


Warm glorious days of spring. How wonderful it is to explore the forgotten mountain roads by bike. Full moon is here once more and I have nothing. The truth of the matter is that I've been rather preoccupied with responsibilities, commitments and challenges. Daughters leaving home and starting college, bringing back memories of when I packed off to art school myself. Oh the excitement and possibilities. Now on the other side, as a teacher welcoming new students with self-introductions and presentations from the comfort of my home. How things have changed, at the same time opening up new possibilities and opportunities in relationships of teacher-student, mentor-mentee. I feel from within and through the zooming window that connects us, a new freedom from the chains of an ageing educational system stuck in one physical time and space.







I'm genuinely curious to see how far I/we can take this new independence. Imagining a connected nomadic class of students and teachers alike, teaching and learning, learning and teaching as we wander through this connected shared experience. For why do we require the credits from external acceptance, for within us we have everything we need and it is good and enough.







Yet I digress, as the sun wakes me earlier and earlier each morning —more precisely wakes my cat who wakes me— I've been working on a new —lovely to reconnect with old friends— writing assignment. More will be revealed in the coming correspondence, but I'm thrilled and happy to be challenging myself in new ways. It reminds me of something I wrote in my journal some 25 years ago, which is certainly the case here.



If you do something, something will happen.




Before I go, I just wanted to say how much I enjoyed —and what a delight to read— The Snow Leopard by Peter Matthiessen. Yes, I know I'm late to the table, but I'm so pleased I finally showed up to fill my being with those wonderful words.



GS is discoursing happily on the freedom of carrying one's own pack, of being "independent of childish people who've lived all their lives in the mountains and won't wear rag strips on their eyes in snow—do you realize we could travel for a week this way, and make good time, with just what we have here on our backs?" I do realize this, and am happy, too, watching him tramp off down the mountain; the sense of having one's life needs at hand, of traveling light, brings with it intense energy and exhilaration. Simplicity is the whole secret of well-being. —The Snow Leopard, Peter Matthiessen.


With that I leave you for another cycle of the moon.


… and so it goes.

James





---
Nutrition Movement Community Purpose

Photographs series:
The Journey is the Destination.
Tateyama, Northern Alps, Japan, 2017
---