Newsletter 008
Full moon 11:49pm Oct 31st. JST
A Box of Limes.
---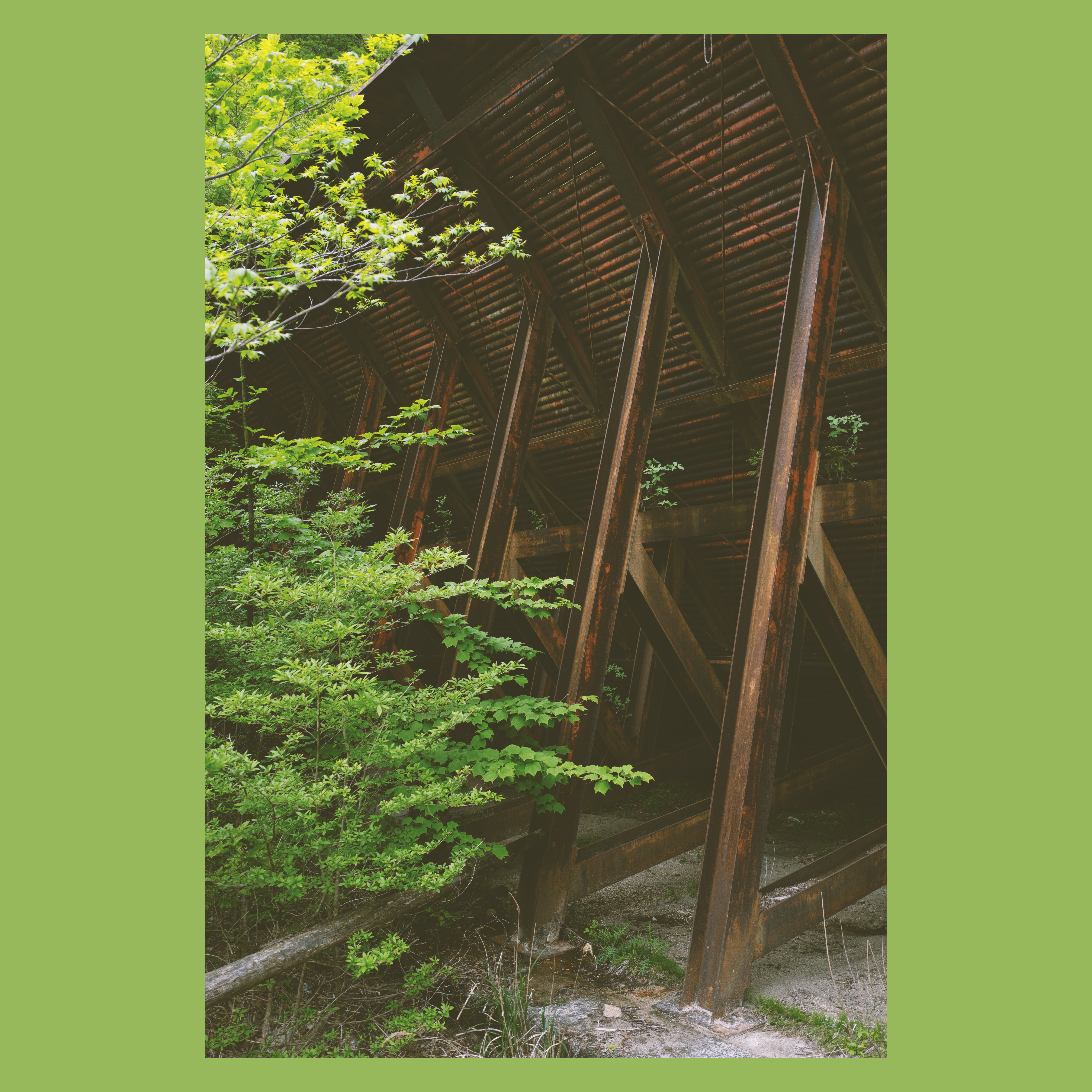 A Box of Limes.

At the time of writing the introduction, I was about two thirds the way through a new book. I say new book, it was actually written in 1975. The One Straw Revolution by Masanobu Fukuoka is an extraordinary account of the author's life and philosophy expressed through the act of natural farming. What's also refreshing, is that it was written by a Japanese farmer, talking about Japanese farming and Japanese society. Whereas so many books tend to be somewhat America centric or at least have an American Dream tinge, that although informative, often miss the mark for me.
In any case, I'm sure you already know this book, with all the talk about regenerative farming at the moment.. It's no accident that it appeared in my bubble.
Actually surprised I haven't come across this book before. Living here in Japan for almost twenty years, I wonder why hasn't somebody showed me it before? Yet, the me now is the perfect version of the open me to receive such a book. I'm thankful for the wait.

Reading it has been like holding the codebook to the universe.






I'm not going to outline the book or give it a review —I loved it— it's the type of book my mother would've enjoyed. I imagine if I'd taken a closer look at her bookshelf, perhaps it was sitting there all this time?

Thinking back, it makes complete sense.

Soon after I started 'studying' at university my mother sold our small Cornish cottage, packed up and moved to France. Settling in a small village inland from La Rochelle, renting a farmhouse with an adequate garden to grow her own organic vegetables. This was her dream and by all accounts it was a very pleasant place, where time moved slowly.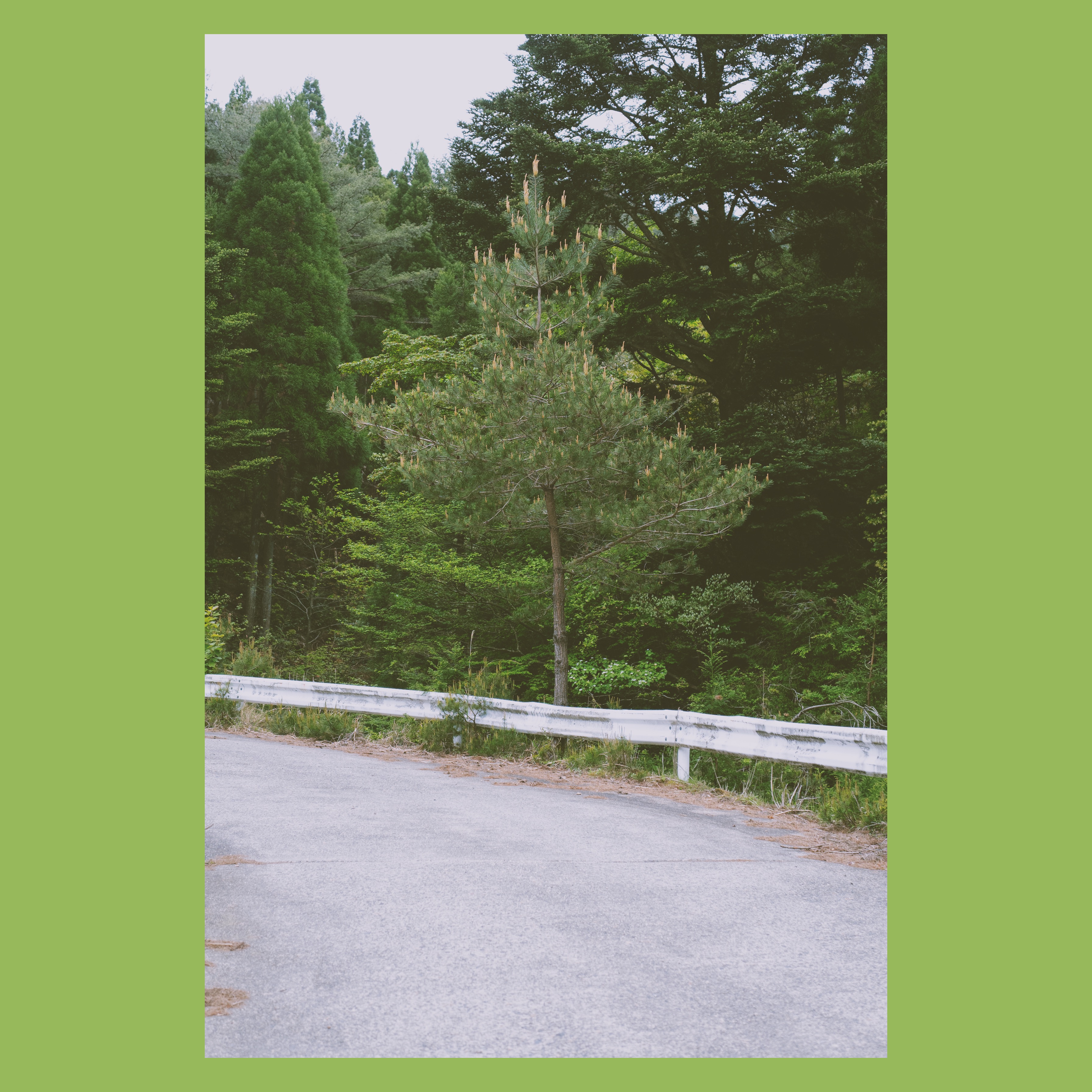 During holidays I often made the journey down to see her — roughly a day of sitting on a bus or two. Meeting me as I arrived in the nearest market town, where the essentials of fromage, saucisson and vin rouge would be acquired, before walking the 8km or so back to the house. There was no need to buy bread as freshly made baguettes and croissants were delivered early each morning, left handing outside the house in a bag where the night before you left your handwritten order.

There was no bus, she had no car, so once a week on market day a 16km round trip was needed to buy a few things to last the week.Making a day of it, as time was in abundance. After breakfast of croissants and jam, walking through fields of sunflowers, eventually arriving in town a couple of hours later. Bags filled, there would be time to enjoy a simple lunch and a glass of wine before heading back through fields of yellow sunshine.

Other days would be spent reading, drawing and talking over slow lunches, all centred around the large kitchen table. At some point in the afternoon venturing into the garden, attending to its needs, and carrying back to the kitchen enough vegetables for the day's meal. Cooking would start early and meals would go slowly, with the radio on constantly.



Fast rather than slow, more rather than less—this flashy "development" is linked directly to society's impending collapse. It has only served to separate man from nature. Humanity must stop indulging the desire for material possessions and personal gain and move instead toward spiritual awareness. 1

So as I read Fukuoka-san's words today, I can still feel, and taste those summer experiences I had in france. Those wonderful slow days full of doing nothing, nothing unessential... or "Do-Nothing Farming" as he puts it.

I'm not really sure what or if my mother was looking for answers or escape. Yet, perhaps for a short time she found a way of "Do-Nothing Living" that was profoundly idyllic.


One loses joy and happiness in the effort to possess them. 1

Those do-nothing days were some of the most productive and rewarding days I spent during my university years. I sketched endlessly, learnt how to cook ratatouille using vegetables directly from the garden —insanely good— and even got to know my mother a little more.

The further away from 'natural' we venture, alter and control in the sake of ease, speed, convenience, power, gain and personal desire, the more trouble we get ourselves into, the more irreparable mess we make.

Ending with the words from Alexander von Humboldt which I'd like you to ponder until the next full moon:


"everything is interaction and reciprocal". 2



Oh! I almost forgot... the box of limes.

Fukuoka-san died in 2008 —I would've liked to have met him— but his farm is still going strong and I plan to visit when accepting guests is a thing once more. His son and relatives run things now almost in the same way, with the addition of an —direct to customers— online shop. It's still early to order mikans, but I was able to get my hands on a box of —grown naturally in a do-nothing interactive reciprocal way— limes.

Delicious!

...and so it goes.

James



---
Nutrition Movement Community Purpose

Cover photograph:
Interaction & Reciprocal
Miike, Shiga Prefecture, Japan 2020
---
1 The One-Straw Revolution, by Masanobu Fukuoka.
2 The Invention of Nature, by Andrea Wulf


---